How to not completely give up on yourself this festive season.
As we wake up from our lockdown slumber we have been thrown straight into the festive season. We don't know about you, but it has us feeling a little like ...
Food, drink and a break from our normal routines have been somewhat sprinkled across the last 24 months of this pandemic and, now that we are finally coming together, it will no doubt be a large part of our holiday season.
Let us guess - you're feeling kind of ...
Or...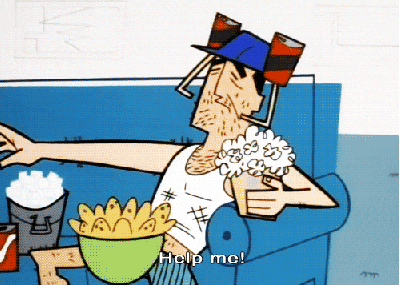 It's only a matter of time before our daily rituals and habits catch up with us. Our discomfort becomes comfortable and one day we wake up tired, emotionally and mentally drained, overweight and, for some insane reason, we are totally okay with that.
That's just life right?
WRONG.
Let's explore 3 simple, actionable tips that will help you get back on track (and stay there) over this festive season and beyond.
1. Have a holiday ritual
Let's be real. There's no way you're going to stick to the normal, productive routine over the festive season. We wouldn't expect you to - it's time to relax and have fun!
Are there things you could do to stay mentally and emotionally stimulated and physically active?
You bet.
🔑 Go for morning walks before you start your day. Not only will you get some fresh air and vitamin D, you give your mind a break from screens and little ones and the expectations of the world. This is your time to just be, and energise for an awesome day ahead. Did you know going for walks and focusing on the good stuff is a form of meditation? Go you!
🔑 Keep your gym sessions going or suffer the consequences. Yeah, yeah - it's tempting to put your membership on hold and justify it as "downtime", but fitness stops for no one. By going from doing 3-5 sessions a day to none at all is extremely detrimental to your journey and you will definitely feel the fallout from that mentally, emotionally and physically.
🔑 Distract negative thoughts and anxiety by counteracting each negative thought with 1 positive memory or notion. For example:
"I'm so grateful I've got this car to get me to A to B" when our car gives us a little grief ; or
"how blessed am I to have this family in my life?" when the little ones start to demand a little too much; or simply
"This is temporary. This problem, like every problem before it, will be resolved with time and I simply need to let go and let it flow."
2. Plan your meals and snacks ahead.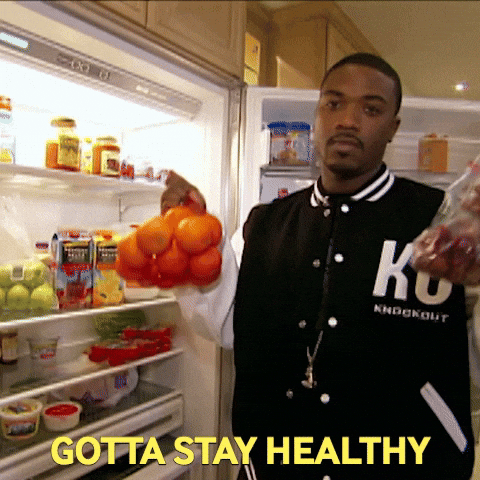 Yes, our meals are going to be a little richer over the festive season. This means we really need to plan our meals and snacks ahead to ensure we are not overeating to the point we are in extreme caloric surplus.
Plan each meal. Pack your snacks in advance. Tell yourself you will not snack on anything else!
The most dangerous part of indulging is the excuse that it's "just a biscuit" or "it's Christmas, it's okay" because, before you know it, you would have consumed an unknown and large amount of calories that will result in abnormally fast weight gain.
At U8F we can definitely help you lose weight in our group fitness classes and with our meal plans but do you really want to move so far away from your goal weight this Christmas that it takes you 6 months longer to get there? Think about it!
3. Be (very) kind to yourself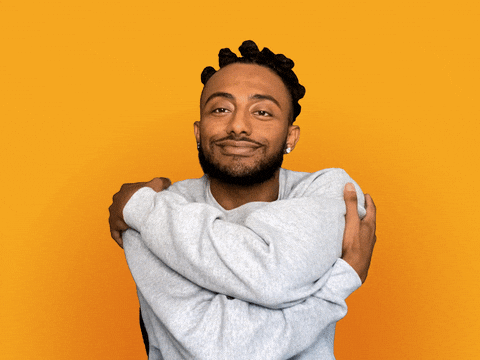 The most important thing you can do this festive season is working on truly loving who you are, the people you choose to surround yourself with and genuinely and authentically reminding yourself how strong, resilient and successful you have been this year in your growth and your personal journey.
Be proud. Be kind. Invest time in you.
Wishing you all a very Merry Christmas from the U8F Chipping Norton family!
Be safe! See you in class :)